welcome
hello welcome to my page i am porkyblack8 or just porky, i hope you enjoy
i do sfms and im trying out html so sorry if the sites janky i make hypnospace pages as well.
i dont update as often but i'll try to remember to update


3/5/23
new vaporwave stuff
1/22/23
new sfm of my protogen fursona with a old internet version
1/15/23
OMG I CAN NOT THANK ALL YALL ENOUGH FOR 1000 VIEWS ON MY PAGE. one last thing i might add a secret area to my site that has more "personal" sfms on keep you posted
1/14/23
downloads is up so you can now go see my hypnospace page
12/7/22
art page is back i did not like the new version i made so im keeping the original
10/20/22
art page down for renovation
10/17/22
the art page is up check it out
10/1/22
making a sub page that will hold my art might take a wile
9/25/22/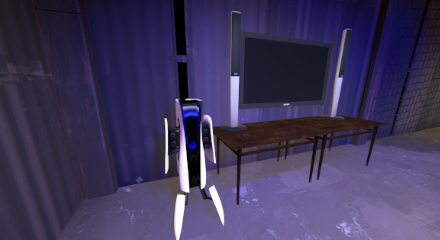 more art i did 3 weeks ago
9/24/22
reaworked the site.
9/24/22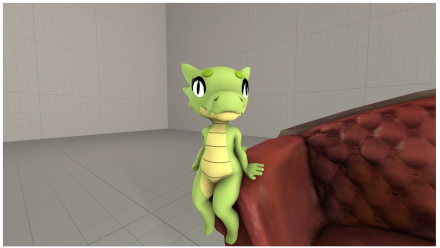 some art i did a wile back